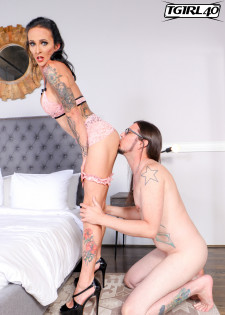 In the mood for sex with a TMilf? Autumn is in the bedroom and she has been horny all day, so as soon as Steevee arrives, she's ready to fuck him. Sounds fun? These two are so in sync and they're HOT and ready, so cum and join these two as they fuck on the bed!
30th Mar 2022
16:42 HD Video
& 162 Photos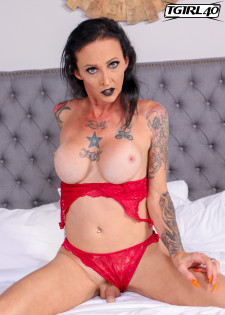 Autumn Brees is on the bed and she invites you to join her. What pleasures await? Ride your way to ecstasy with this TMilf as she pleasures her cock only just for you. You won't regret it!
8th Feb 2022
12:50 HD Video
& 96 Photos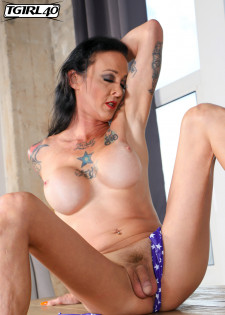 Do TMilf's really have more fun? Of course! That also means you will have more fun too as soon as Autumn gets naked and rocks her cock right in front of you! Enjoy guys!
25th Jan 2022
15:11 HD Video
& 97 Photos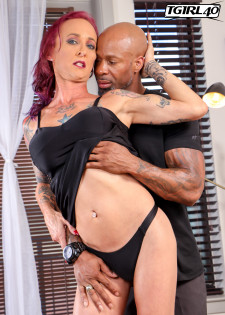 Autumn Brees is a kinky and playful TMilf who is always ready to try something new. Today, she is in for a hot hardcore scene and she can't wait to surrender herself to Soldier Boi's rock hard cock and gets the sweetest fuck she craves! Enjoy!
15th Sep 2021
25:18 HD Video
& 163 Photos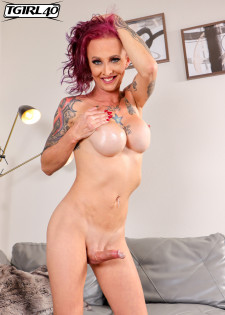 Autum is one TMilf that loves to get naughty when she's alone. Horny and lonely, why don't you join her as she strips off her dress and rocks her cock in front of you!
11th Aug 2021
14:18 HD Video
& 97 Photos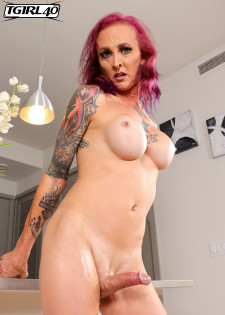 This sexy TMilf has sexy ass and bit titties and a rock hard cock just what you've been waiting for. Autumn Brees will show yout that she's a naughty TMilf once her clothes come off! Enjoy!
28th Jul 2021
15:21 HD Video
& 106 Photos